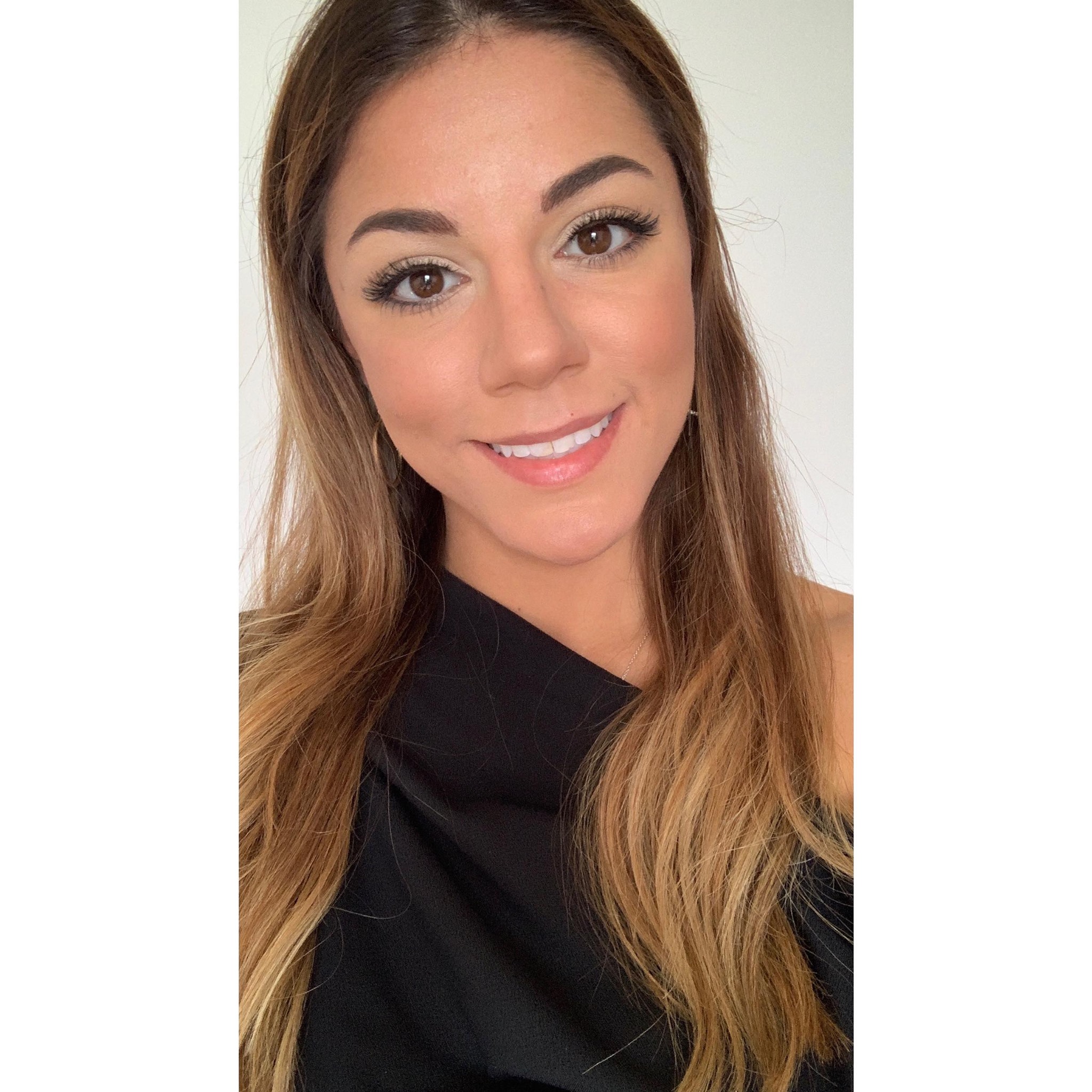 Specialty: Personalised nutrition encompassing sports & exercise nutrition, healthy ageing, weight management, and the gut microbiome.
Degrees: 1st Class BSc (Hons) Nutrition and Human Health degree at The University of Suffolk.
Experience: Currently working one-to-one with clients for Nutrition Creative and have over three years' experience in providing health and well-being advice and guidance in nutraceuticals on an individual need's basis.
About you:
I am a Registered Associate Nutritionist (ANutr) with the Association for Nutrition, with a First-Class Honor's degree in Nutrition and Human Health from the University of Suffolk.
My approach in nutrition is rooted in educational and holistic principles. I believe we all have our own unique relationship with our food choices and this relationship is influenced by personal aspects of our life such as family, health, activities and work. I feel it is important to provide reliable nutritional information and debunk the diet myths in today's society, which can often leave us feeling a little overwhelmed and confused.
When working one-to-one with client's, nutrition advice is personalised to suit your lifestyle, whilst meeting your health goals, by actively helping you to implement healthier habits using evidence-based methods to get the best results for overall health.
I offer consultations where we can discuss your nutrition needs and heath goals, a comprehensive analysis of your current nutrition and I offer meal plans/recipes and ongoing support.
I have recently published an abstract from my dissertation research project which can be found in the Proceedings of the Nutrition Society Journal, exploring 'Probiotics as an additional therapeutic approach in the management of Type 2 Diabetes Mellitus: a systematic review and meta-analysis'.
Availability
Tuesday :10.00am ­– 5.30pm and Wednesday: 10.00am – 2.30pm  
Email: leanna@nutrition-creative.co.uk
Social: @_lifestylenutrition_
Training, membership and recent CPD
Registered Associate Nutritionist (AfN)
Member of the Nutrition Society
Affiliate Member of the British Dietetic Association (BDA)
QCF qualification in Nutraceuticals
CPD training in: Food Allergy and Intolerance, Non-Alcoholic Fatty Liver Disease & Nutrition, The Latest Evidence and Practice in Low-Carb Diet, Menopause Heart Health and Cholesterol, Sports Nutrition – A focus on the Female Athlete and Type 2 Diabetes and the Gut Microbiome.