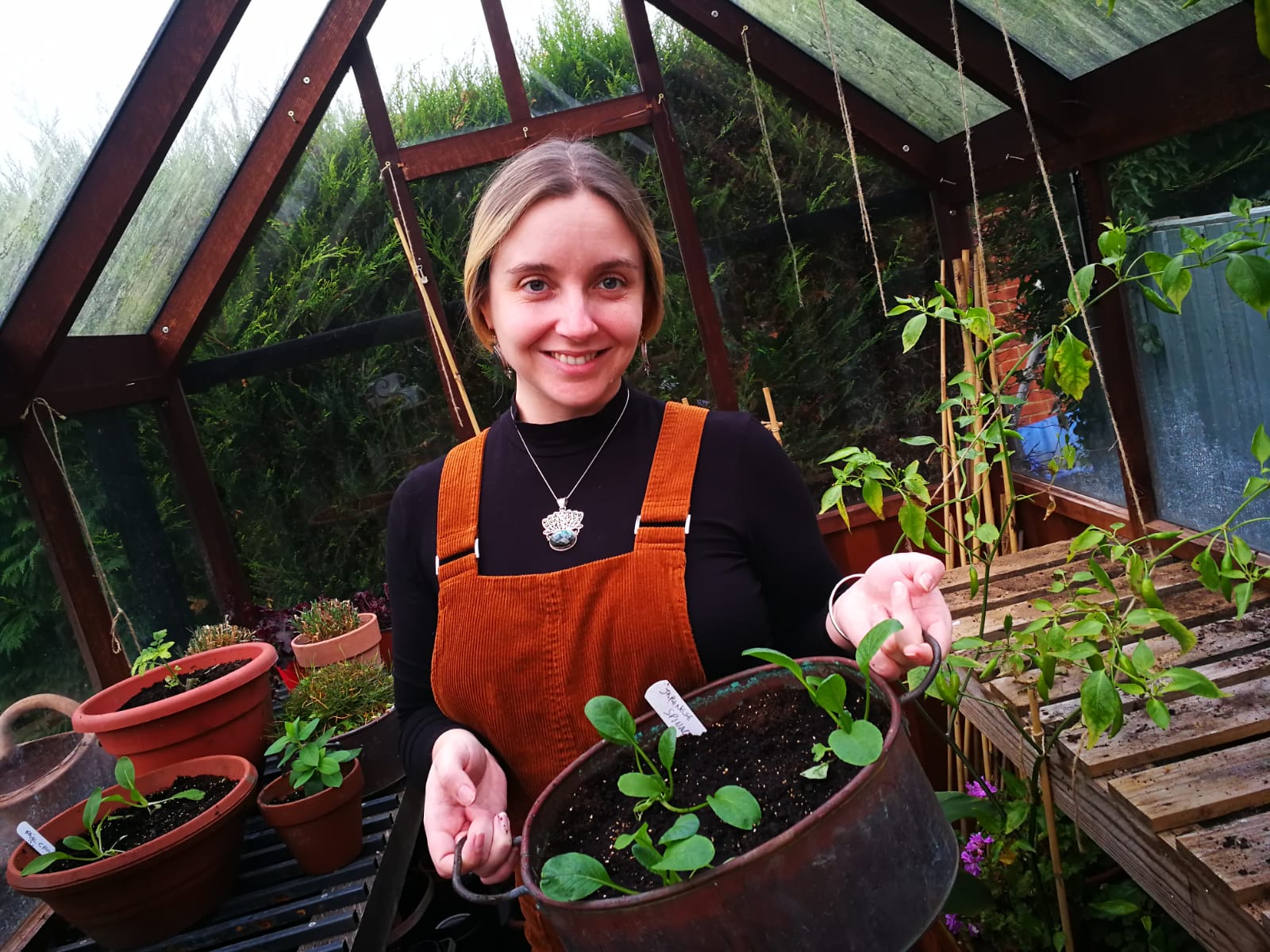 Hi, I'm Emma and here are a few things you might like to know about me:
I own and run a private health and wellbeing centre called Woolpit Clinics (established in 2013), based in the heart of Suffolk.
I am a registered associate nutritionist with a Bachelor of Science degree in Nutrition and Human Health.
I have been working with clients on a one to one basis since 2019, which is when I started Nutrition Creative.
I am a PhD student, studying what it means to eat sustainably for our health and our environment.
I am a part-time Public Health Lecturer at the University of Suffolk.